Latest
Residential Property
Latest
Commercial Property
What Makes Us
The Preferred Choice

Maximum Choices
15 Lac + & counting. New properties every hour to help buyers find the right

Buyers Trust Us
12 million users visit us every month for their buying and renting

Seller Prefer Us
27,000 new property posted daily, making us the biggest platform to sell & rent

Expert Guidance
Advice from the largest panel of industry experts to help you make smart property
Property Sale Guru
Snapshot
Noida pride itself as 'the' Mid-segment housing hub of Delhi-NCR and even North India. The city, which was once a hub of industrial activity, has emerged as a key suburb to Delhi, with its own base of commercial space, bustling malls, and other important social infrastructure. Noida can boast of some of the biggest malls and amusement park in India, metro connectivity, well planned roads, which are regularly maintained, well planned sewage and garbage collection system, overabundant greenery, and world class schools. Led by the development of DND and Noida-expressway, Noida witnessed a beeline of MNCs like HCL, Cognizant, KPMG, and Samsung, moving their offices here. Noida scores over Gurgaon, with much better quality roads. Noida's already functional Metro connectivity is to further expand by 29kms, linking it with Greater Noida, and covering all the major residential sectors on Noida-Greater Noida Link Road, Dadri Main Road, and Noida-Greater Noida Expressway. Noida has a number of housing options from Tier I and TIER II developers. A number of projects in Noida are in final stages of construction, and will be delivered within the next 6 to 12 months. Houses are available on the corridor as cheaper alternatives to those in Delhi and Gurgaon, with luxury apartments available at just Rs. 10,000 to 15,000 per Sqft range, and cheaper alternatives available at as low as Rs. 3,000 per Sqft. Noida has developed in phases and some of Sectors have were developed more than 10 to 15 years back, and have become some of the most posh localities in the city. These Sectors include Sector 44, Sector 99, Sector 100, Sector 47, and Sector 93A. These Sectors have plush bungalows and world class schools. The Sectors nearby have also benefited from their premium nature, and have led to mushrooming of projects.
. In this blog post, we will discuss why it is important to choose the best real estate consultant in Delhi.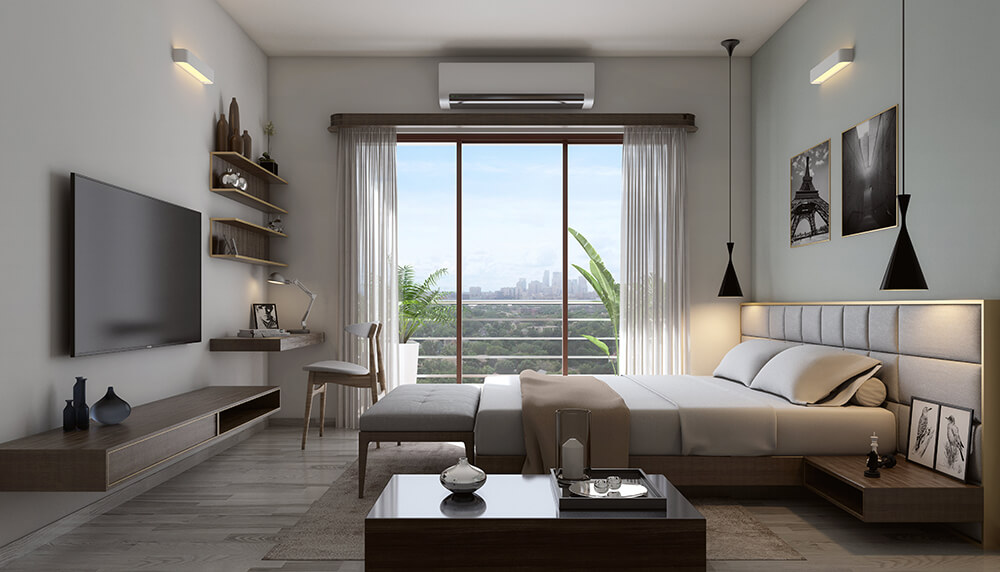 Noida is a planned metropolis in Uttar Pradesh that is part of the Delhi metropolitan area.
thers fail. Sometimes this failure happens because of common myths associated with buying a property in Greater Noida or any other location. Let us burst some of these myths.