. In this blog post, we will discuss why it is important to choose the best real estate consultant in Delhi.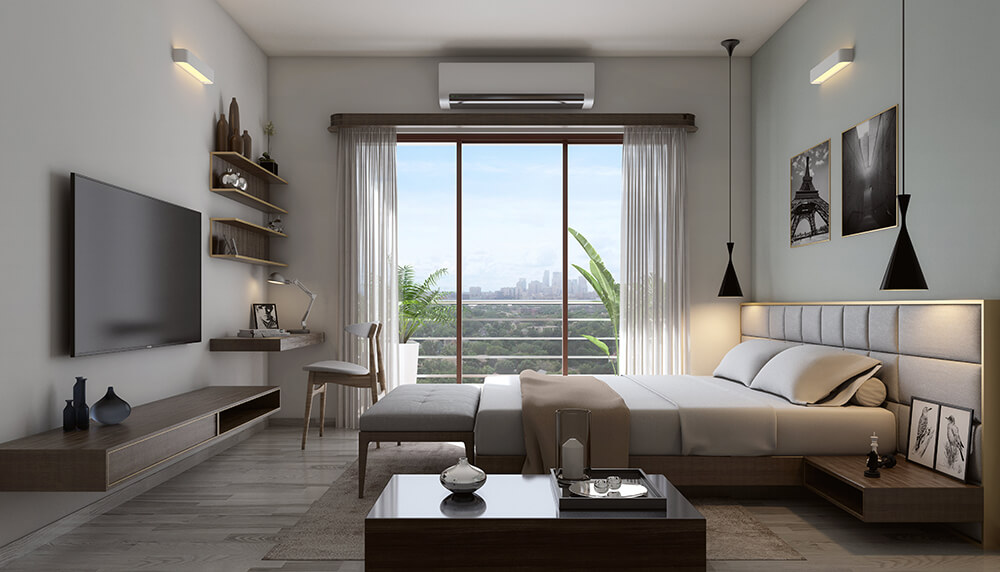 Noida is a planned metropolis in Uttar Pradesh that is part of the Delhi metropolitan area.
thers fail. Sometimes this failure happens because of common myths associated with buying a property in Greater Noida or any other location. Let us burst some of these myths.